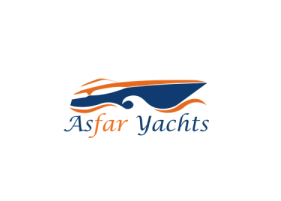 Yacht Crew/ Deck Hand
The yacht Crew will carry out his or her duties and responsibilities under the direction and authority of the chief stew and the captain. Individuals holding these positions are responsible for assisting with the maintenance of the interior of the vessel and providing superior hospitable service, in line with the owner's and guest's expectations. Hostess skills should be well developed to fully accommodate the owners and their guests while onboard.
SEE DETAILS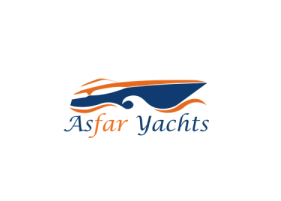 YACHT CAPTAIN
A Boat Captain maintains ultimate command of the vessel they are operating. While this may be a pressurized and demanding job, it is very much a rewarding experience, requiring someone with excellent man-management skills and an eye for detail.
SEE DETAILS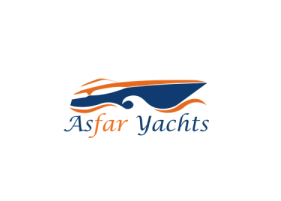 JET SKI INSTRUCTOR
A JET SKI water sports instructor will be responsible for delivering training in activities. You will have the ability to teach adults and children of all ages and abilities a variety of water sports to help the guests develop their skill and have a safe, but good time on the water. Furthermore, in this position you would need to carry out maintenance and safety checks of on board water sports equipment.
SEE DETAILS